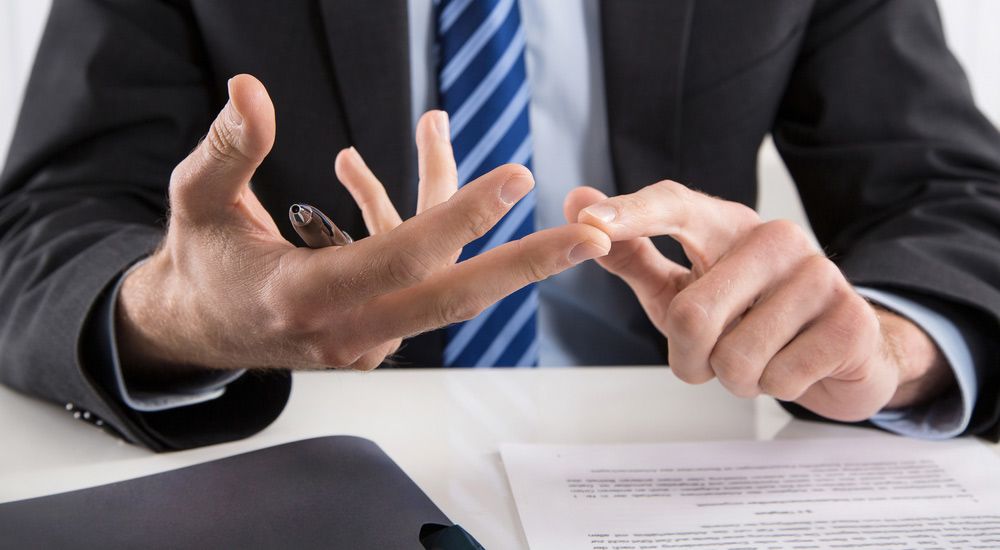 Expanding or establishing your business in Dubai might sound easy, but it takes strategy and hard work to ensure that it will pass the infancy stage after its launching. The key here is starting on the right foot, and with the help of premier PRO services in UAE can help you formulate strategic solutions that would ensure that your business is going the right direction.
Other benefits of consulting with a PRO service provider are
Help you make informed decisions
If you are an aspiring entrepreneur testing the Dubai and Abu Dhabi business scene, you need all the help you can get to make sure that you are making the right decision, from choosing the right business model to hiring the people that will be part of your team. If you are not familiar with the business environment, it is pretty hard to move forward. A business consultancy firm would provide you with the information you need to make the right business strategy for the success of your business.
Unburden you of tedious paperwork
UAE's government is quite lenient, especially for foreign entities who aspire to establish their business in this country. Still, the governing agencies require business owners to apply for a license to legitimize their business. A business consultancy firm ensures that you met all the requirements and take the responsibility of the processing your business papers, especially if you are residing in another country.
Provide insight into the local market
For a business to prosper, they need to tap the right market segment. If you are launching your business in an unfamiliar market, there is a chance that you will not be able to reach to them and introduce your brand properly. A PRO service company can provide you with an in-depth insight into specific market segments you want to target.
Connect you with the right people
Business connections can do wonder for one's trade. But if you are new in the jurisdiction, it is hard to establish a connection. A business consultancy firm can help introduce you to individuals, organizations, and institutions that can help further your trade.
Provide the necessary business assistance
Startups face unique challenges that can hinder their growth, including lack of manpower and resources. A PRO service provider can fill these spots to help these aspiring business owners operate their trade even with a skeletal lineup. From documents processing to administrative work, a PRO service company can provide the necessary service.