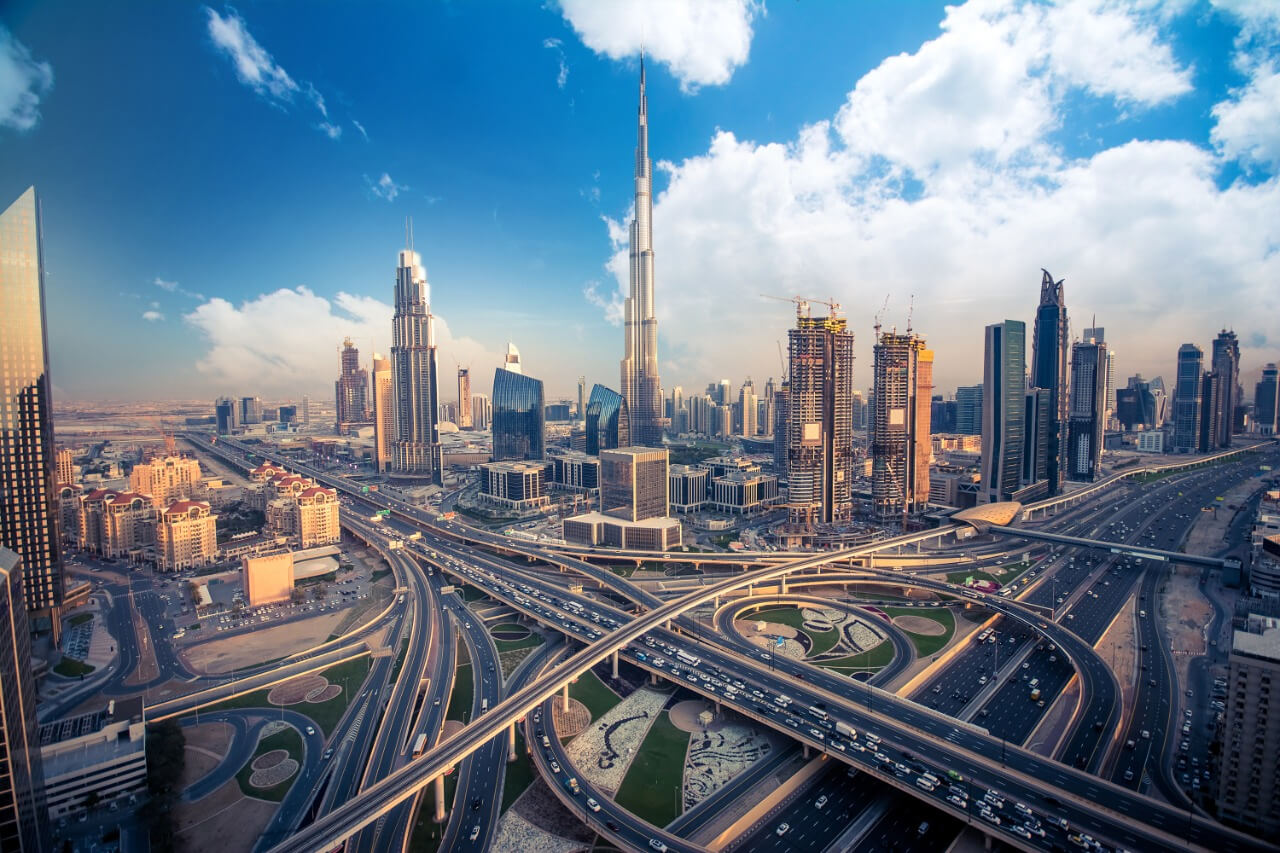 Struggling to set up a trading company and get General Trading License in Dubai? If so, you have landed on the right page. Today we will explain all the important elements of a general trading license.
But before going deep into the discussion, let's review Dubai as a trading hub. Dubai is a leading and fast-growing trading hub in the Arab world. The strategic location gives it an advantage over other European and Asian trading destinations. For the same reason, the region is enjoying fast growth and now providing endless opportunities for global investors. One can witness significant retail, logistics, and trade growth in recent years. The amazing infrastructures and cheaper energy with the latest communication have made it an apple of the eye of global traders.
Besides a favorable business environment, the country is backed by Government with amazing policies and facilities. Therefore more and more investors and business owners are planning to start a new setup in Dubai. There is also a huge demand for goods that offer ease of doing business. But if you wish to start a new business in Dubai, you must undergo a lengthy process and acquire a valid license before stepping into the market to play.
General Trading License in Dubai
It is one of many different types of licenses available for business owners and investors in Dubai. Anyone looking to start a business in Dubai needs a general trading license. A general trading license will meet your needs even if you are planning multiple trading activities in the same or different industries. The top activities under this license include:
Import & export
Wholesale businesses
Trading goods or products like clothing, electronics, furniture, and more.
One major reason for the popularity of this license is that it allows you to do business in Dubai and other Emirates. However, if you are dealing in special products like frozen food, pharmaceutical products, alcoholic beverages, etc., you need special approvals from relevant authorities. Because of amazing opportunities in local, national, and international markets, the traders have the benefits of exploiting the trading options.
Currently, Dubai offers three options for investors to set up business in Dubai. These are mainland, free zone, and offshore companies set up in Dubai. Each of these comes with a different set of benefits and restrictions. So you need to understand each of these before picking one.
Documents Required for General Trading License in Dubai
Here are the basic documents that you will need to proceed with your general trading license.
Application with the signature of the business owner.
Approved Business name. You will get the Proof of approved business name from the DED (Attested).
Memorandum of Understanding
Copy of Partner's passport
These are the documents required to initiate the process. But there can be a difference in the requirement based on the specifications of the case. So you should expect any new demand anytime during the process.
Step By Step Guide to General Trading License in Dubai
Getting a general trading lance is lengthy and involves several runs back and forth to different departments. The best way to deal with the process is to seek professional assistance by searching for a reliable consultant in Dubai. But to give you an overview, here is a bride of instructions.
Decide a Trade name for your business. You will need its approval from DED
Make a clear list of activities to mention on the license.
Get Initial Approval Application, Dull fill and submit for approval.
You will need external approval for restricted activities. It is better to apply on the same day without any delay.
Submit all relevant documents.
Search suitable locations for establishing your trading setup. You need an attested tenancy agreement to attach to some application processes.
Fill out and send the Final License form to the Department of Economic Development or DED Dubai.
Pay license fee and other costs, which are approximately AED 40,000.
You will walk through these basic steps to get a trading license. As said earlier, there can be alternations from one case to another.
Renewal and Validity of Trading License in Dubai
Your general trading license will be valid for one year starting from the date of issuance. In case you want a renewal, you will pre-approval. For renewal, you need to provide the expired license with the Proof of approval to the DED Dubai. The renewed license will be valid for five years.
Benefits of General Trading license in UAE
Here are some benefits you can enjoy after acquiring a general trading license in Dubai.
Tax Exemption
With this license, you can enjoy complete tax exemptions on your profit and income. It means you can keep the whole profit to yourself only.
Easy to Get
Getting a general trading license is easier than any other business license in Dubai. All the processing and applications are direct and have no hidden costs or requirements. Once you are done with the documentation, you should expect to get the license in ten working days.
Multiple Visa Benefit and Sponsor Visa
The license comes with the perk of multiple visas for staff and workers. However, there can be differences in the number of employee visas based on where you plan to set up your general trading business and office space, etc. A simple rule of thumb is that the greater the area, the greater the number of visas for your employees. Moreover, you can enjoy sponsor visas for dependents of hot license holders.
Better Trading Opportunities
Every trader would love to exploit the market to its full potential. You can perform local, national, and international trade with a general trading license without restrictions or limitations.
General trading licenses in Dubai come with many lucrative opportunities for investors and traders. It is an ideal way to achieve stable and reliable revenue generation. In the long run, it also facilitates business expansion, and that so in the most legitimate manner.
If you are seeking professional assistance in getting a general trading license in Dubai, reach out to experts at Vertex Global UAE. We offer a wide range of business documentation and registration services, including PRO services in Dubai.