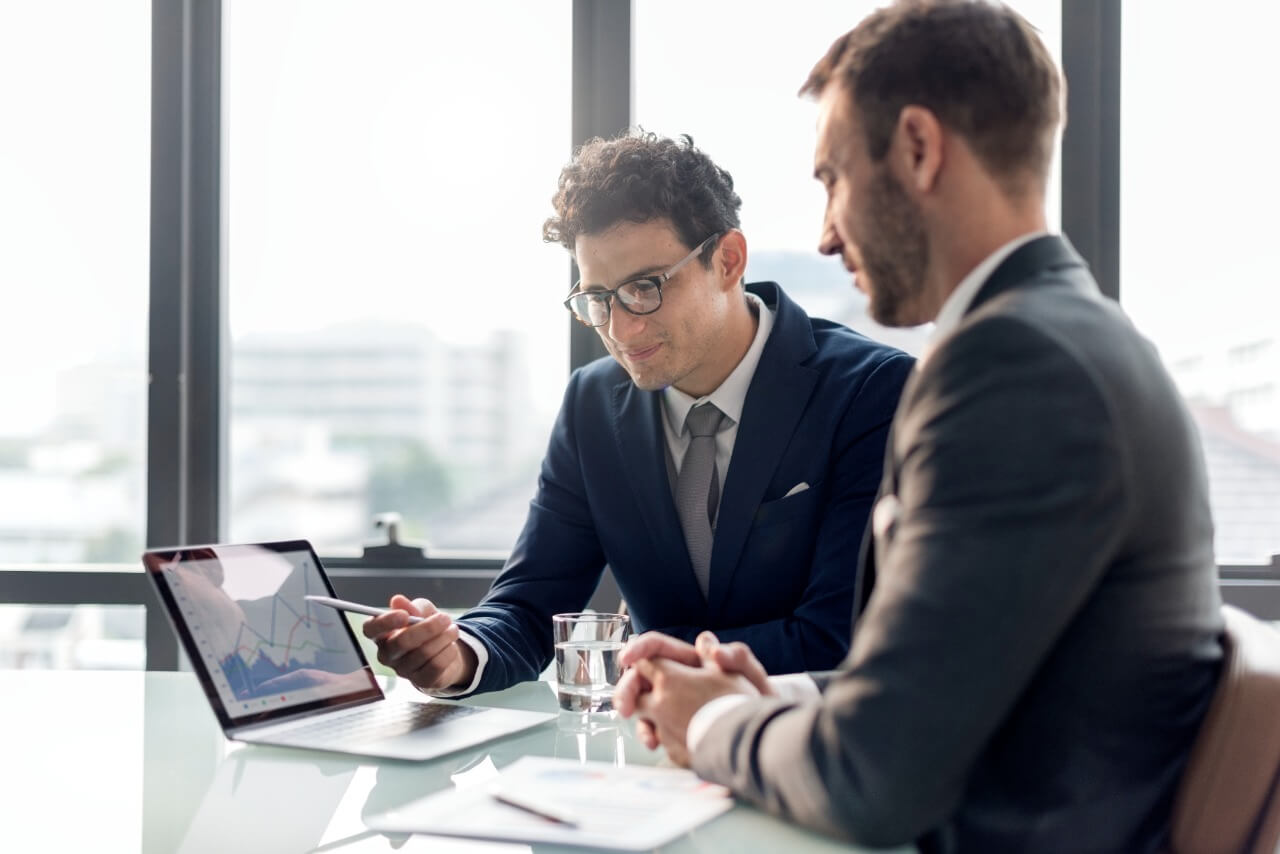 Over the years, Dubai has proved itself to be a reliable and growing hub for trade and commerce. The flame does not seem to cool down any sooner. This means if you are one such individual who is willing to invest in a global market with minimum to no risks, UAE, particularly Dubai, is an ideal option for you.
Know that Dubai's economy is not limited to oil and gas. Rather it has deeper roots in other domains like entrepreneurship, tourism, real estate, import exports, and more. But it is important to understand the road to establishing a successful business setup in Dubai. Besides the fact that there are several free trade zones with endless flexible policies, the diverse market is also helpful for businesses to grow. One needs to be agile to ensure that the business avails the best of opportunities.
Setting up a business is easier in Dubai, but it still demands a lot of work. You need to deal with a lot, from hefty paperwork to tons of approvals from different government sectors. Being a business owner, this back and forth running is not easier to deal with. Specifically when you have no idea what to do and where to get the approvals.
This is where you will need professional PRO services in Dubai. These services are offered by professionals who are well versed in dealing with matters involving business registration, documentation, approvals, and more. In Dubai, you can find a lot of PRO service providers, but it is important to find the best one. So if you are concerned about finding the right PRO company in Dubai, this blog is for you. In the upcoming parts, we will share some important tips you should consider before booking a PRO service in Dubai.
Understand the Competition
As said earlier, easier business policies have allowed more and more investors to participate in the market. As a result, there is a flood of companies in Dubai. In other words, the market has become saturated with higher levels of Competition to make a position in the Dubai market. With such a competition, making your place in the market can become challenging. Specifically when you are not familiar with the market. Looking for professional assistance is the best way to save your time and money for a business setup in Dubai. All you need to do is to call professionals PRO service providers in Dubai like Vertex Global UAE and let them do the magic.
They will evaluate the market and Competition for you and share the right possibilities so you can be a part of the fast-growing market in less time. There are different types of PRO services in Dubai. So you need to check for a company capable and experienced in offering you the services in your particular market sector.
Know the Laws of Land
No matter how reliable a service provider is, you cannot leave everything in the hands of a third party. So you should be a part of the entire process. You should educate yourself about the rules and regulations in Dubai. Likewise, you must also check for the legal proceedings, documentation, and requirements as you work with the PRO service provider in Dubai. In Dubai, the rules and regulations vary based on geographic location, market sector, and several other factors.
A well-versed PRO service provider like Vertex Global UAE will educate you about your case. I will still recommend you to do some market research and learn a bit on your own.
Experience Matters
Remember your PRO service provider in Dubai will work as the face of your company. So it is important to look for professional support. You will need someone fluent and a master in what they do. They should be familiar with all the processed and legal requirements to deal with the problem. More importantly, they should be experienced in dealing with your business market.
Look at Success Stories
If the company is as expierneced as they claim to be, there will be footprints. By that, we mean the stories of their successful ventures in the past. They should be all clear and out of the internet. You should be able to find their successful customers working in the UAE market. Ask your peers or people far in your circle if you are unsure where to start. They are also good for suggesting a reliable and professional PRO company in Dubai. Dig deep into the portfolio of these service providers before you decide to hand them your business processes in Dubai.
Take the Agreement Seriously
Once you have done the research and you are all clear and satisfied with the performance and skills of the PRO company in Dubai, it's time for paperwork. This will be the paperwork between you and the PRO company in Dubai. This agreement will explain all aspects of the mutual collaboration, from the cost to services offered and what is not covered in the partnership. Everything should be on the paper of mutual agreement or, let's say, contract.
Read this agreement carefully. Make sure you clearly understand whatever is written on that piece of paper. It will help you make the right roadmap for the future.
Have a clear Roadmap
Once both parties agree on the terms they will work on in the future, it is time to sit and formulate a roadmap. A clear path is essential for any business to operate, no matter what market it is playing in. And when it comes to working with a PRO company, you should be clear and loud about your business's values, mission, vision, and goals. Ensure the other party completely understands and agrees to comply with your business values. Make sure they share the same values while stepping out to represent your company in the Dubai market.
When it comes to business collaborations, experience, skill, knowledge, and understanding are all it takes to create success. In a volatile market like UAE, you need to consider the importance of these core values and look for a reliable business partner to serve you. If you are all ready to avail Business PRO Services in Dubai, call us now to discuss more.