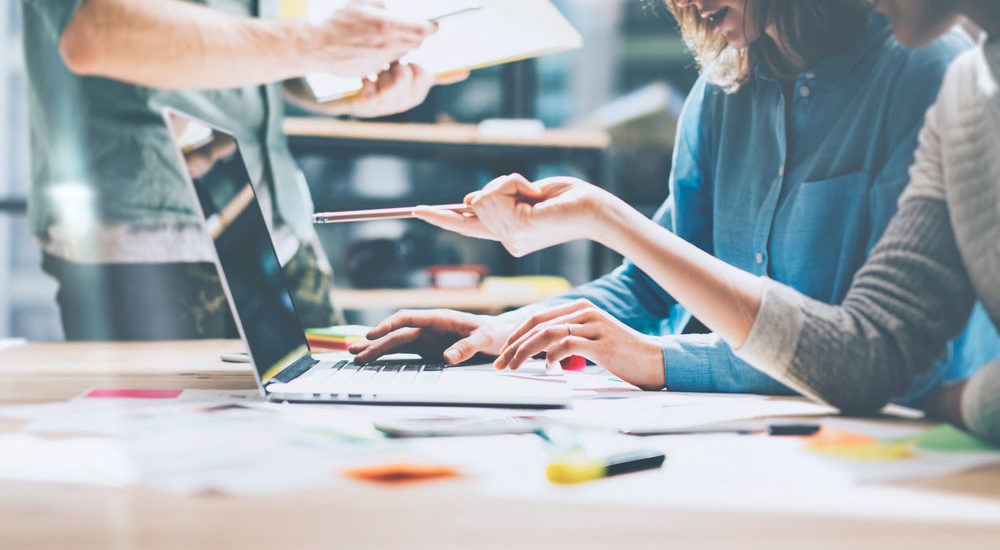 A number of economic experts predicted that the UAE markets will be flourishing this 2019. With the government introducing initiatives for the economic recovery, the UAE market opened on the positive note and still gaining traction as of current.
A number of factors contributed to this excellent change in the economy apart from government support. One major contributing factor is the upcoming Dubai EXPO 2020. The event is said to put UAE on the spotlight, businesswise. A number of investors are already looking for possible investments that they can venture in. One of the promising investments is in real estate as a number of developments are expected to launch in cognizant with the forthcoming expo.
INVESTMENT TRADING/IPO
Another boost in the economy is brought by changes and amendments in the Commercial Trading Law. This 2019, a number of state-run enterprises are expected to go public, opening its doors to potential investors and business owners. This would mean that there will be more activity in terms of purchasing and expanding stocks and investment. As of current, 7 companies are expected to get listed and stabilize the equity markets.
OIL MARKET
Looking at the oil and gas industry, February is considered as a strong month as it closes on its highest level since November 2018. Brent crude benchmarked at least 2.6% rise in prices with almost $66.25 a barrel. This development will continue due to resolution of trading disputes and production cuts. But to sustain this oil flare, business owners need to ensure that unrest over trading should be resolved completely.
GOLD & SILVER TRADING
The gold trading industry experienced a great slumped in the last years, with fewer investors putting their money in this material. But 2019 looks bright for this industry, especially last January. 22k Gold was sold at Dh148.25 value and buyers can get 24k at Dh157.75. Silver was able to hold on to its grounds at $15.76 per ounce, while platinum rose 0.3/cent to $816.