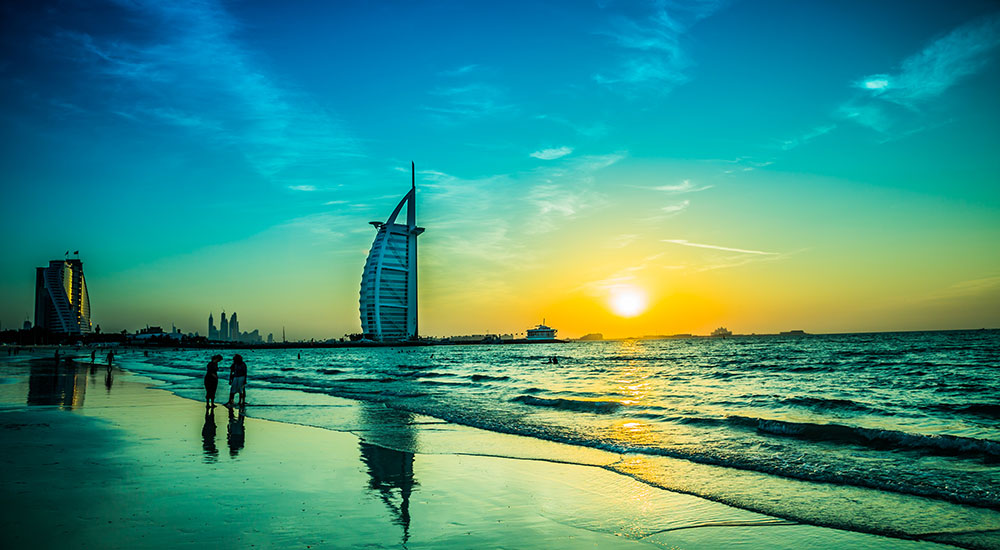 Dubai, a city known for its ultra-luxurious lifestyle and world-class infrastructure, is also considered as an ideal place to start a business. Being home to some of the world's most famous tourist attractions, the city stands as one of the world's top 10 most visited places. This shows how lucrative the city's travel and tourism industry is and how profitable it can be to open a travel agency in UAE.
When it comes to entrepreneurship, Dubai is considered to be a breeding ground for budding entrepreneurs. The Government of Dubai has left no stone unturned to support new startups and budding entrepreneurs.
Thanks to its less tax lifestyle, starting a business in Dubai is one of the wisest decisions an entrepreneur can take. The city's economy is booming and is not expected to decline anytime soon.
If you're looking to open a travel agency in UAE and want to know more about company formation in UAE then you don't need to worry as below are some tips and guidelines to help you start a travel and tourism business in Dubai:
1: GET YOURSELF AN APPROPRIATE TOURISM LICENSE
The very first thing that you need to do in order to start a travel and tourism business in Dubai is to get an appropriate tourism license so that you can begin offering your services the legal way. There are basically 3 types of tourism activities comes under travel company license in Dubai.
A Travel company license in Dubai includes:
• Travel Agency Activity License
• Inbound Travel Operator Activity License
• Outbound Travel Operator Activity License
2: TEAM UP WITH A REPUTABLE BUSINESS CONSULTANCY FIRM
There are a lot of business consultancy companies that help entrepreneurs with business setup in Dubai. If you're starting a business in Dubai for the first time then you should definitely consider teaming up with a reputable business consultancy firm as these firms have a sound knowledge of company formation in UAE and can guide you in the right direction.
Business Link UAE is one of the finest and the most reputable business consultancy firms in the UAE and has been helping budding entrepreneurs with travel agency setup in Dubai since 1998.
From helping you apply for the right tourism license to creating a feasibility study and a business plan, business consultancy firms like Business Link UAE will help you at each and every step of starting a travel agency in Dubai.
3: MAKE SURE YOU HAVE A DECENT BUDGET AND THE RIGHT DOCUMENTS
Starting a travel agency not just requires expertise in the tourism industry but also a decent amount of budget too. To obtain a travel license with one activity (i.e. Travel agency license or Inbound travel operator license), you'll need to deposit 100,000 Dirhams to DTCM (Dubai's Department of Tourism and Commerce Marketing). In case of Outbound travel operator license you are required to submit 200,000 Dirhams.
Once you deposit the amount, you'll then need to submit the below mentioned documents to DTCM for travel agency setup in Dubai:
1. An Application Form
2. Passport copy of each foreign applicant
3. Manager's education and experience certificates
4. Clean criminal record certificates of both the owner and the manager
5. Khulasat-Al-Qaid and a copy of Identification documents (Not applicable for expats – applicable only for UAE Nationals)
6. A NOC from the Civil Aviation Authority
7. Feasibility Study
Apart from the above-mentioned documents, there's one more very important requirement that you must meet and that is to have at least a 30 square meter office space for each activity.
Starting a business in Dubai is definitely a very profitable thing to do but requires great effort, dedication and focus. If you are looking to set up your tours and tourism business in Dubai or to expand your established business in Dubai, you can reach us at info@vertexglobaluae.ae.