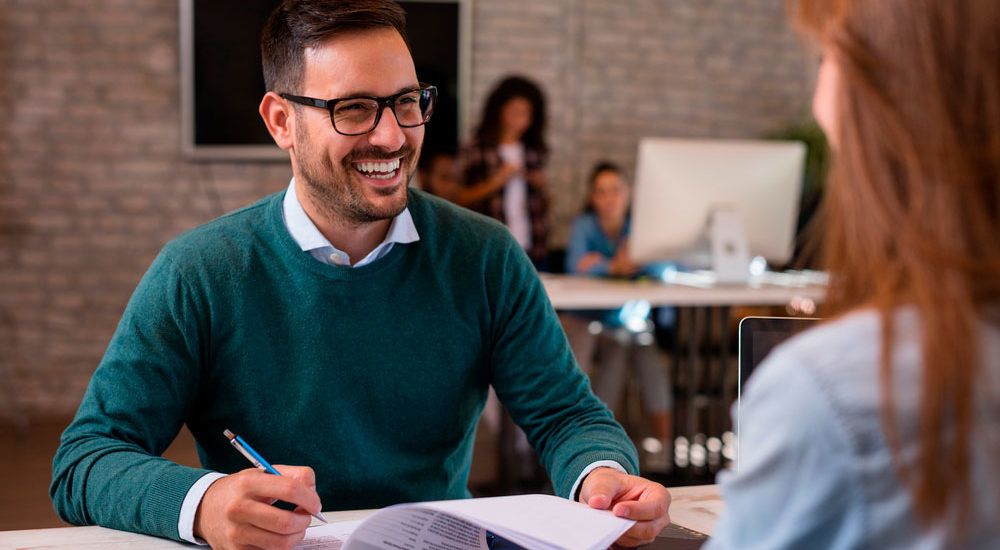 Dubai has grown at an exponential pace in the last few years. During this time, the city has attracted countless business tycoons and has emerged as a global business hub with unparalleled growth in multiple sectors, including trade, finance, tourism and logistics. However, setting up a business in this lucrative Emirate does not come easy, considering the cumbersome requirements and paperwork that entail it. As a business owner, you would obviously be short on time, and running after these hassles and fulfilling paperwork would be the last thing on your mind. But worry not, as you can now acquire PRO services to help you out in this regard.
In simple words, just about every business out there requires a PRO or a Public Relations Officer. These individuals are responsible for handling different types of paper works and documentation that are required by the respective ministries for visa applications, labor cards, trade licensing and commercial approvals etc. The PRO services that you acquire will assist you through the formalities to help you setup a business that is glitch-free. The different departments that they assist you through are inclusive of the Visa and Immigration Department, the Department Of Economic Development (DED, the Chamber of Commerce and Industry etc. These services are typically required for:
Acquisition of labor and immigration cards
Application of resident and employment visa
Trademark and copyright
Information pertaining to company and branch
Security passes
Trade license approval and on-time renewal
NOC letters and regulatory approvals
Opening a corporate bank account
Notarization of legal documents
The different benefits that you can reap by acquiring PRO services include:
It will help you save time
The procedures involved in the acquisition of PRO approvals and paperwork are extremely tedious. It is safe to say that acquiring PRO services in Dubai can help you save a lot of time – time that you can dedicate to other more important aspects of your business operations.
You will not need to worry about delays and fines
The fact is that you do not hold the specialty to coordinate and respond to the ever-changing business policies and laws of the country. This can easily damage your business and make it vulnerable to fines and delays. With professional PRO services, you will have access to experts who will help you respond to these changes in an efficient manner.