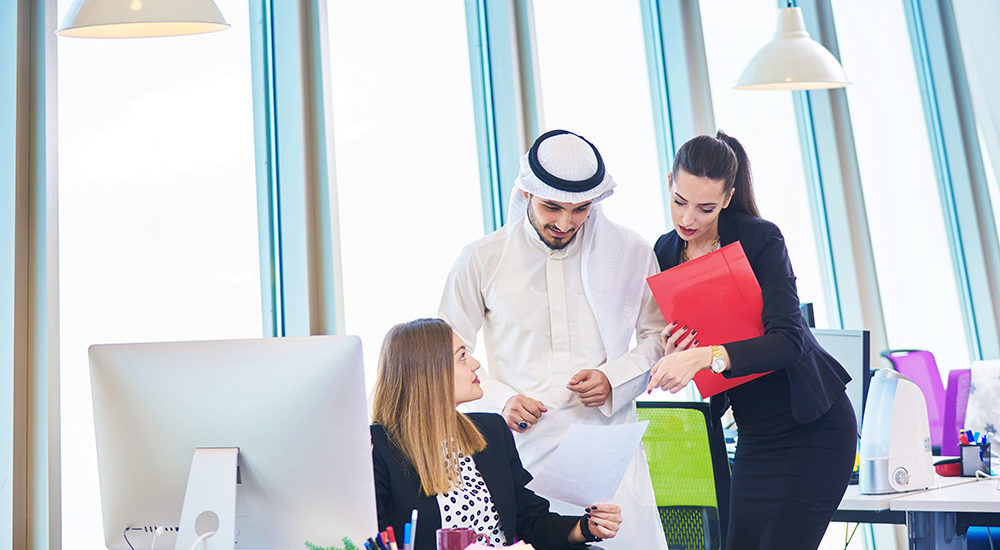 Dubai Mainland is famous for its business-friendly infrastructure and facilities. Dubai mainland company registration is still the first preference by most of the organizations when establishing their business in Dubai. Company Formation in Dubai Mainland is very challenging and time-consuming task, Vertex Global, UAE as the best business setup consultancy offers the best services for mainland company formation in Dubai, UAE.
MAINLAND COMPANY SETUP IN DUBAI
The Department of Economic Development (DED) is a business hub under the jurisdiction of the government of Dubai, UAE. DED was established in March 1992 with the prime aim of regulating & organizing the trade & industry in the Emirate of Dubai & simultaneously enhancing the economic development & growth of Dubai & the UAE. DED is responsible for business setup in Dubai mainland, business registration & mainland license as well as commercial compliance & consumer protection in the Emirate of Dubai.
Mainland Business Setup Process:
In mainland business setup process, if you want to setup your company in the Dubai mainland, you will need to appoint a UAE national as a local sponsor for your business. However, the local sponsor or sleeping owner will make an agreement that he will not have any involvement in the company operations or profit sharing of the company setup in Dubai mainland.
For a professional License, the investor can have 100% ownership, but a local service agent is still required. Thus, for a professional company, the local service agent has no active part in the company business management, operations or profit sharing. Instead, they will act as figurehead representative, while drafting legal agreements and establishing other business documentation required in Dubai.
Requirements for Dubai Mainland Business Setup:
A verified office address from Dubai Municipality is required when setting up business in Dubai. The requirement of office space for mainland business setup in Dubai, can be varied based on the type of license the investor is looking for and it is investor's responsibility to ensure a valid tenancy contract for an office is available at the time of applying for the license of Dubai mainland company.
There are 6 main steps involved in Dubai mainland company setup. However, there are some activities which Mainland setup require special approval from some specific Government departments. The main 6 steps involved for company formation in mainland are:
Business Activity Selection and Name Approval
Selection of Local Partner or Service Agent
Apply for Initial Approval for Mainland company setup
Preparation of Court Notarization and MOA
Get Office Space and Tenancy Contact
Final Submission for Mainland company formation in UAE
The professional consultants at Vertex Global support our clients to select the most appropriate decision in business setup and guide them through complete procedures of Dubai Mainland company formation and Dubai Economic Department company registration. Contact Business link UAE for Dubai mainland business setup for more details, call +971 (0) 4 329 6687 or e-mail us in info@vertexglobaluae.ae.