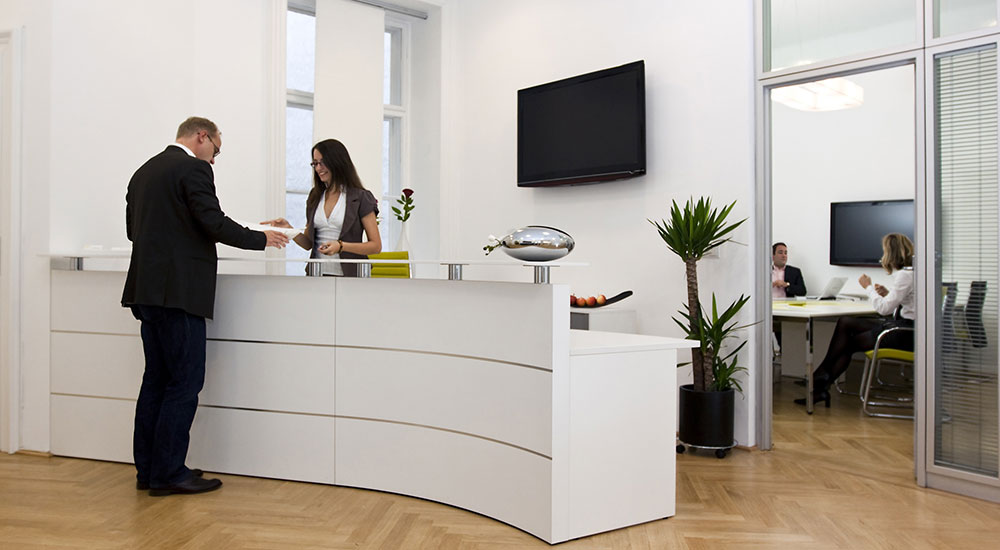 A popular way for foreign companies to retain 100
per cent foreign ownership in the United Arab Emirates (UAE) is to open a branch or representative office. These offices do not have a separate legal identity but are treated as an extension of the foreign company, which remains liable for their activities.
A branch office can engage in commercial activity in the UAE and can earn profits. It is licensed for the purposes set out in its commercial licence but may only engage in activities similar to those carried on by the foreign company in its home jurisdiction.
A representative office is not permitted to earn profits within the UAE and the activities it may undertake in the UAE are limited to marketing and/or promoting its foreign parent company products and services.
Branch and representative offices share many similar features, as both operate under the authority of a commercial registration and licence in the name of the foreign company – and both are required to appoint a local services agent, who must be a UAE national. The process for establishing either a branch or representative office is therefore largely the same
One of the key features of a branch office and a representative office is that both are required to appoint a local services agent (LSA). The LSA must be either a UAE national or a company wholly owned by UAE nationals.
The LSA is not responsible for the branch or representative office, nor does it take part in any operations, management or ownership of the office. Technically, the role of the LSA is restricted to administrative functions such as the obtaining of licences, permits, visas etc, in return for a fee.
The foreign company will have to present the documents required for authentication at the foreign ministry of the country in which the company is incorporated and subsequently to the UAE consulate. Before they can be presented to the authorities in the UAE, they must also be translated into Arabic by an official translator. The notarisation process should be commenced as early as possible as it can take a significant amount of time.
Vertex Global is a team of professional experts who can assist you in such type of services. For more information, contact us at +971 (0)4 329 6687 or email at info@vertexglobaluae.ae