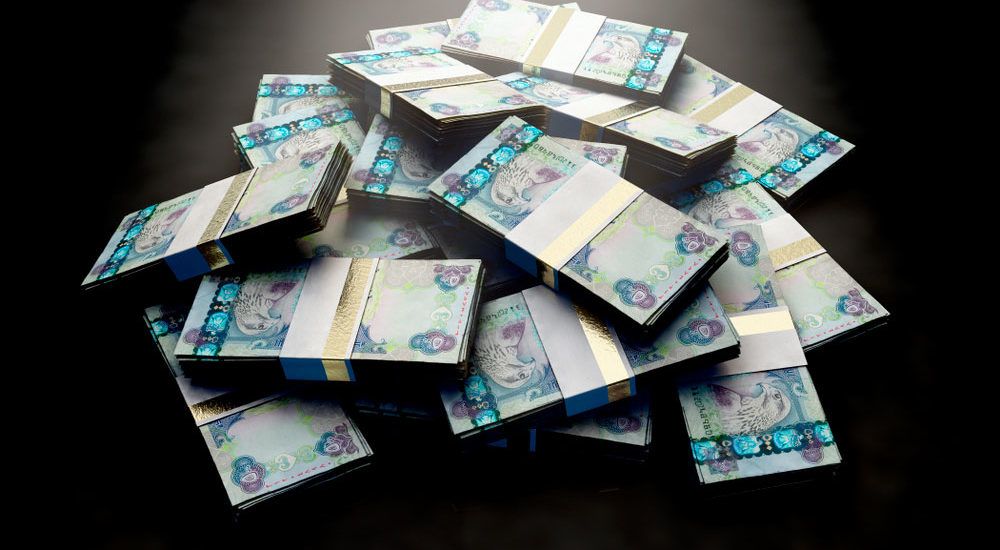 UAE is known for a number of things, including towering skyscrapers and breathtaking attractions and destinations. But as of late, this country is being recognized for another reason and a positive one at that. Last year a boom in a number of millionaires were noticed by the government and the business sector.
According to reports from Knight Frank, a premier global consultancy firm, there was a three percent increase in the number of high net worth individuals (HNWI), from 53,798 in 2018 from 52,344 in 2017.
But there is a reason behind the growing numbers of HNWI in the UAE. Although some of these individuals came from affluent families, there are some who worked their way to the top to reach this status and foreign entities who want to experience UAE. This trend is said to continue in 2023 due to the following factors:
– Solid investment opportunities
One of the many things that the UAE offers is a number of investment avenues that local citizens and foreign entities can explore. A number of businesses are open for potential investments, especially in the sector of retail, real estate, and construction. Potential investors can explore their options and see which of these opportunities will grow their money.
– Premium location

The UAE is considered a prime location in the Middle East due to many reasons. For one, the country is literally crime-free due to strict implementation of the law and compliance of the citizens. The infrastructure and communication in the country is considered top-of-the-line which is why a number of business owners and investor feel like it is the perfect location to put their investments in. Transportation is also a big factor with roads, ports, and airports offering premium service to locals and foreign entities.
– Business-friendly policies
One of the reasons why a lot of millionaires and potential investors are very keen on starting their trade in the UAE is because of the lenient policies in terms of doing business. The UAE government ensure that potential investors will feel that doing business in the UAE is safe and convenient.