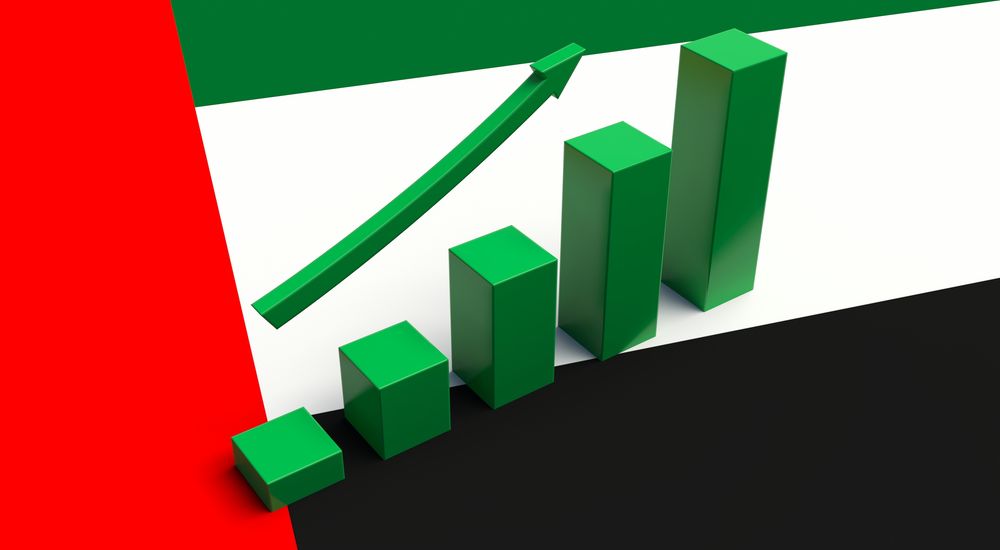 Leading economic and business experts have a positive outlook with regards to UAE's economic growth. Based on the 2018 projections, UAE's economic climate would be moderately fair in the first two quarters of 2019. But apart from the 2.3% projected growth, aspiring entrepreneurs who are looking to setup their business in UAE can look forward to these trends:
Real estate business is picking up
UAE's real estate industry had seen some rough years, especially when the market crashes, causing vacancies and prices fall out. To remedy the situation, space owners and property managers turn the tables around to attract tenants and clients. Last year, economists see that this industry was slowly picking up and will perform much better this year, especially with new developments launching. Expect a drop in prices, but it will not slow the real estate market's steady rise.
According to Iyad Abu Hweij, managing director at Allied Investment Partners PJSC, UAE has become a popular destination for investors who opt to build their tech startup in the Middle East. Information technology will play an important role in the business sectors as a number of companies will look into the future and start streamlining their operations. Tech businesses will provide the necessary equipment and service to make this happen.
Luxury retail is on the rise again
There was a time when gold became a serious currency in UAE and a number of investors took a leap of faith to join the bandwagon. However, 2018 had not been kind on this industry due to the slow sales. However, jewelers are hoping for an exciting 2019 with loyal buyers expecting VAT refund for their jewelry purchases.
More exciting news in the recruitment forefront
Going forward in 2019, more and more businesses are looking forward to hiring experts to fill in for highly specialized positions and vacancies. A number of industries are also looking forward to expanding their workforce to deliver efficient services. Expect active recruitment in the sectors of education, finance, IT, and finance. The real estate business is also looking forward to hiring more people to boost their sales.
Oil is still essential to the economy
The rise of the non-oil sector has contributed to the growing economy of Dubai and Abu Dhabi. With retail brands expanding their reach in UAE, a number of business owners saw this as an opportunity to tap the growing market. But the oil industry still plays a significant part in UAE's economy this 2019. This sector experienced a rollercoaster ride in 2018 with rising inventories and falling demands. But expect that it will pick up the steam and drive the economy in mid-year, according to Central Bank of the UAE.