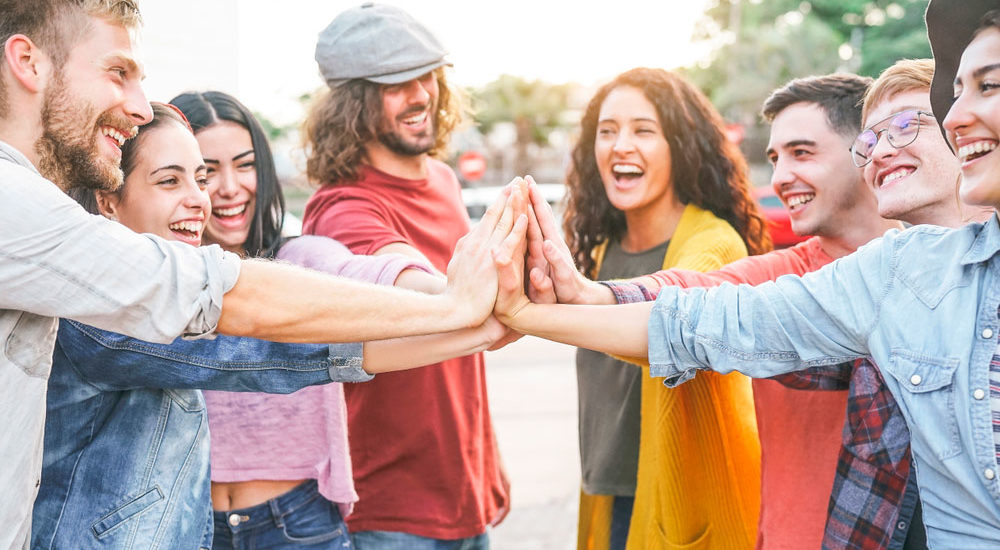 The UAE government is keen on involving its citizen to engage in entrepreneurship, including the youth. With the business landscape changing and becoming more competitive, it is imperative to find young minds that will provide a fresh perspective to current business dilemmas.
But engaging today's youth can be a challenge due to the old perception of entrepreneurship. Most young adults today find this industry a tedious and boring one. To resolve this issue, the UAE government incorporate technology to hear out innovative ideas from UAE's future entrepreneurs.
Anil Pant, the Managing Director and CEO of Aptech Limited, said during the IOD Conference, "To see effective changes organisations have to invest in the youth and diversity. The firms need to redefine their competitors and instead of looking at competition from within, redefine your competition in a global perspective."
One of the support that the government provides to aspiring entrepreneurs and young innovators is funding. UAE Government offers these aspiring business owners initial funding to start their operations and run their business. But the government's initiative does not end there. They also provide career support through career support programs and educate willing young minds to better their skills through education and skills training. Scholarships are offered in differed fields and industries, including the Medical and Health Science, Environmental Science, and Energy Fields.
But incorporating technology is something new as it aims to make the support process easier and it enables the youth to speak up their minds to help businesses and organisations.
There have been initial movements done to help this initiative. In 2017, Sheikh Mohammed launched One Million Arab Coders' under the umbrella of Mohammed bin Rashid Al Maktoum Global Initiatives (MBRGI) that aims to educate, train, and hone the skills of young ones who want to develop their talents in Information Technology and help with the ICT-based industries.
Expert that the Minister of State for Youth Affairs will provide more empowering programs to engage the youth in business discussions and help them be more aware of their skills and talents. More importantly, they will be able to use their knowledge for innovation and betterment of the UAE economy.